Church Youth Activity for January 21, 2017
Winter Jam 2017!
We as a Church Body went to the WinterJam Concert
at the Schotenstiens Center in Columbus, OH.
What a blessing to be able to see so many thousands
of people in one arena to hear about and share the love of Jesus.
To hear those not ashamed of the name of Jesus Christ.
Not backing down but boldly worshiping Christ.
To hear thousands shout his name across the arena....oh
what a great blessing it was. Thank you Jesus!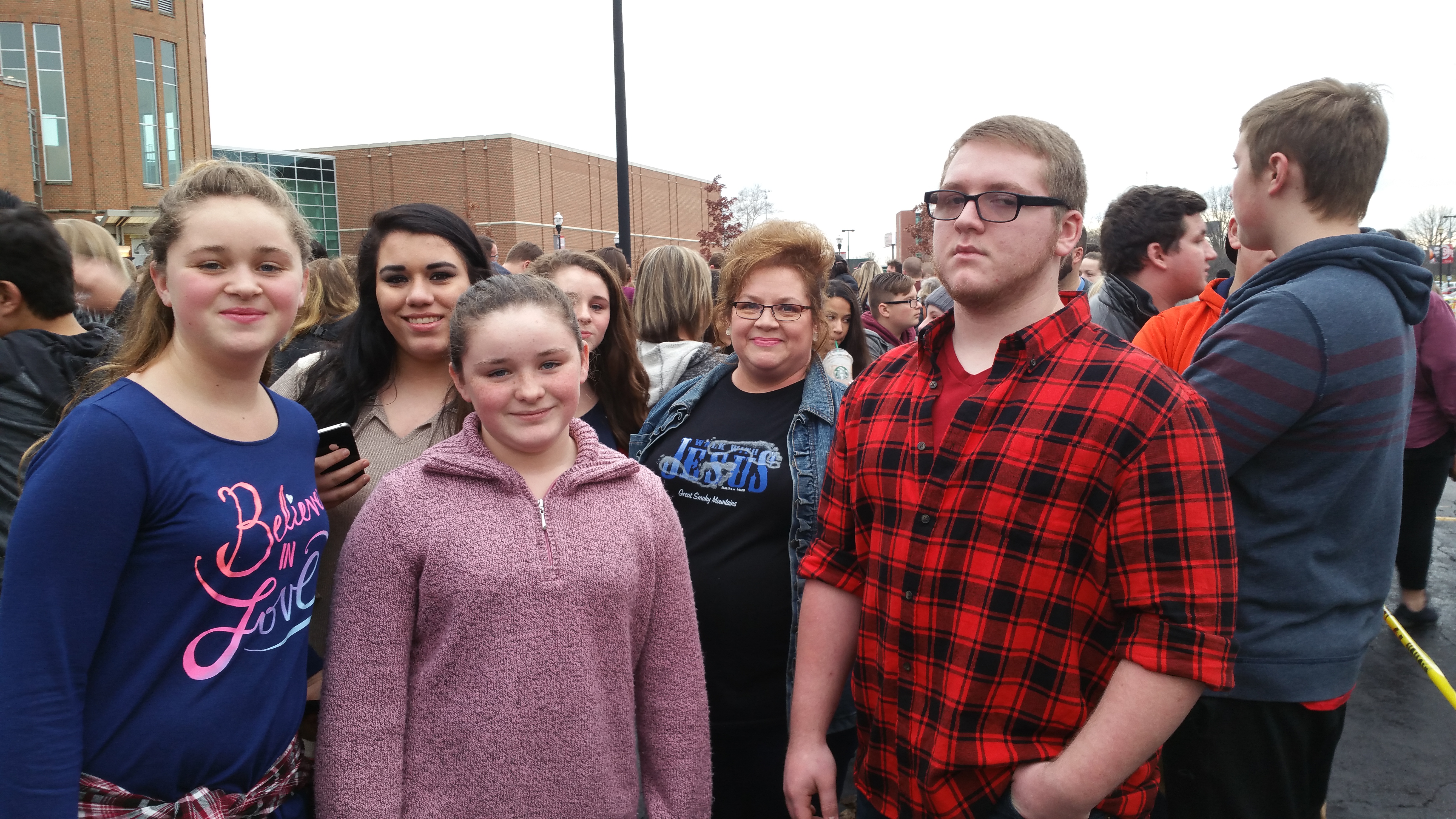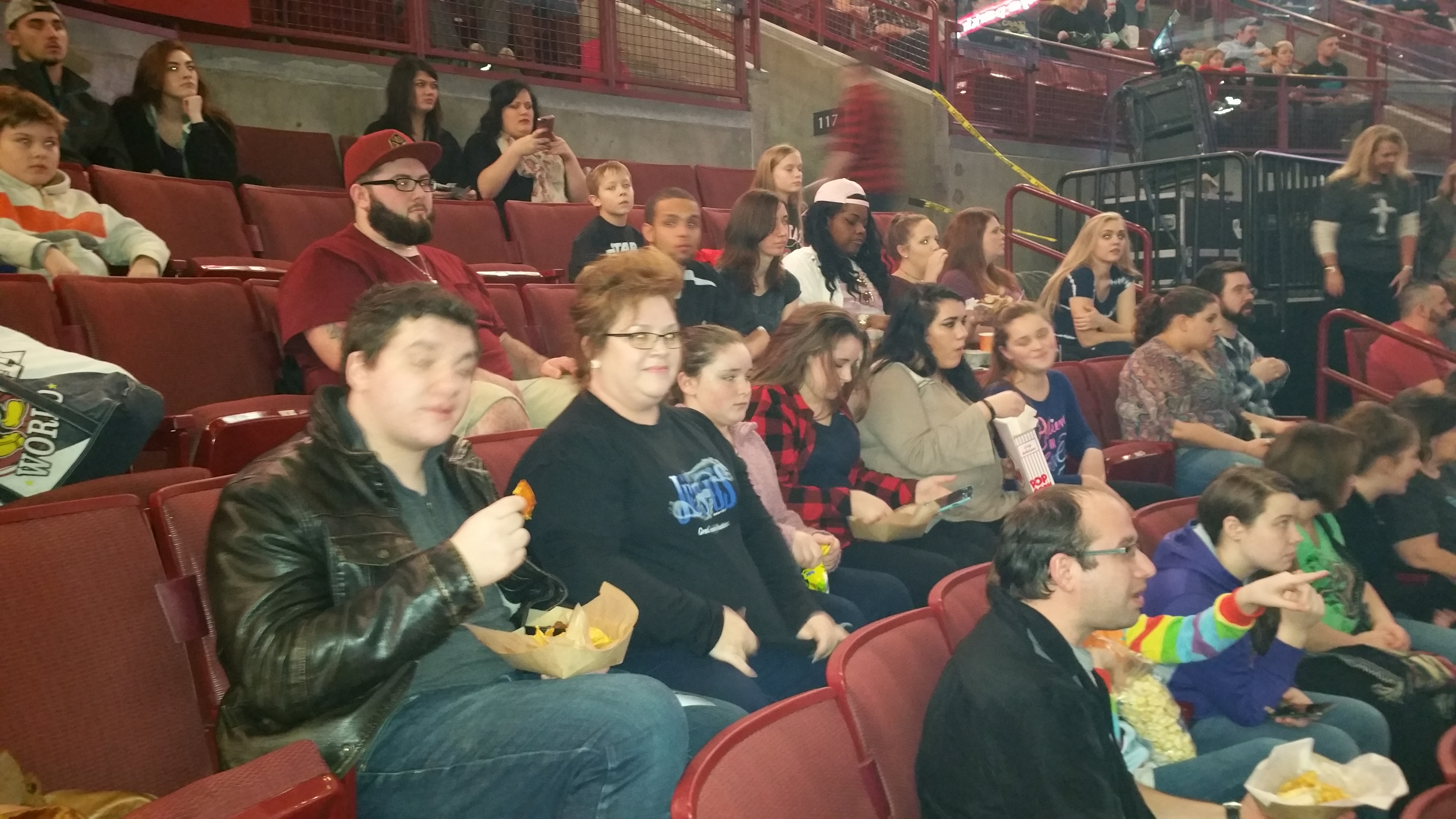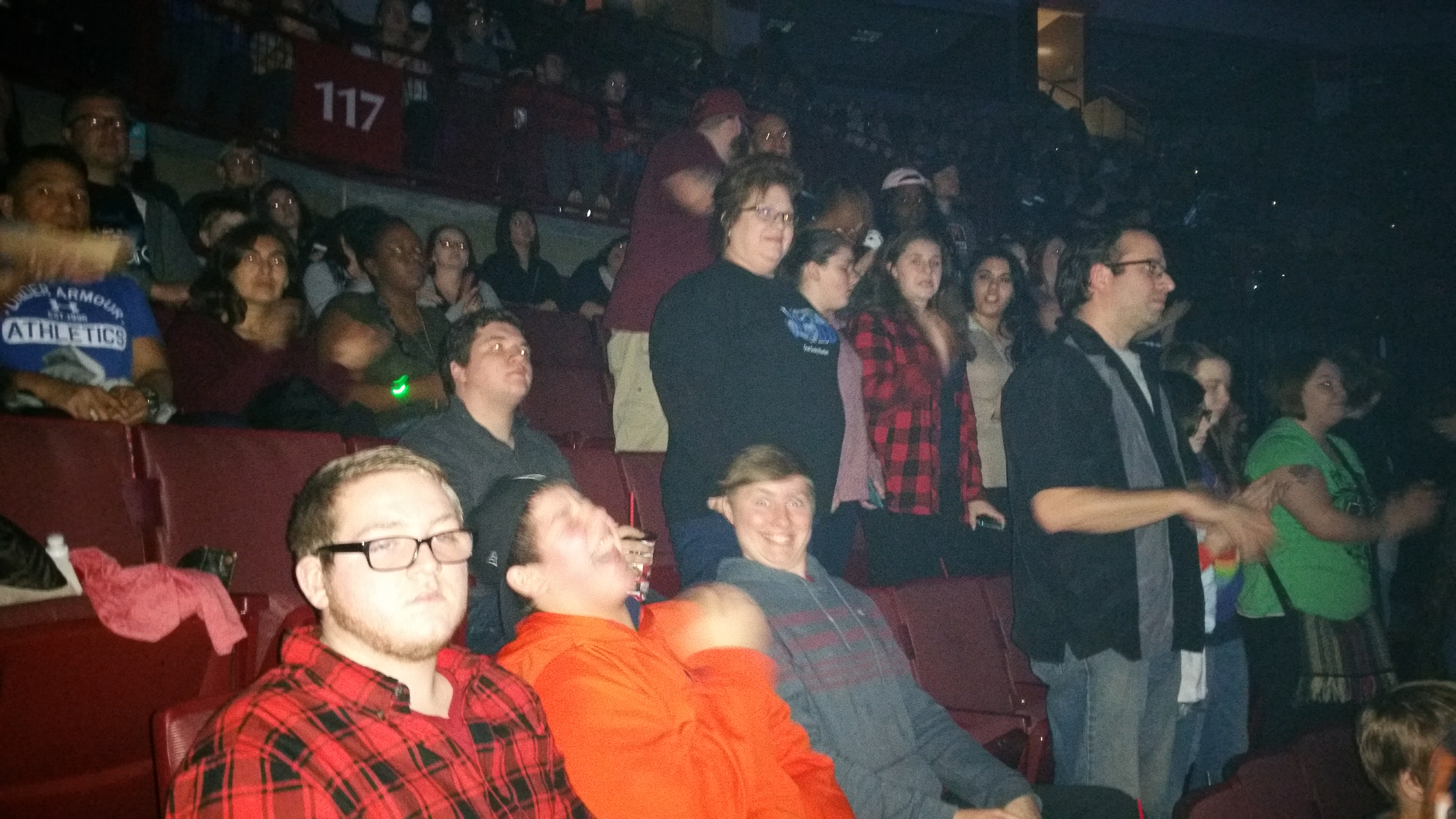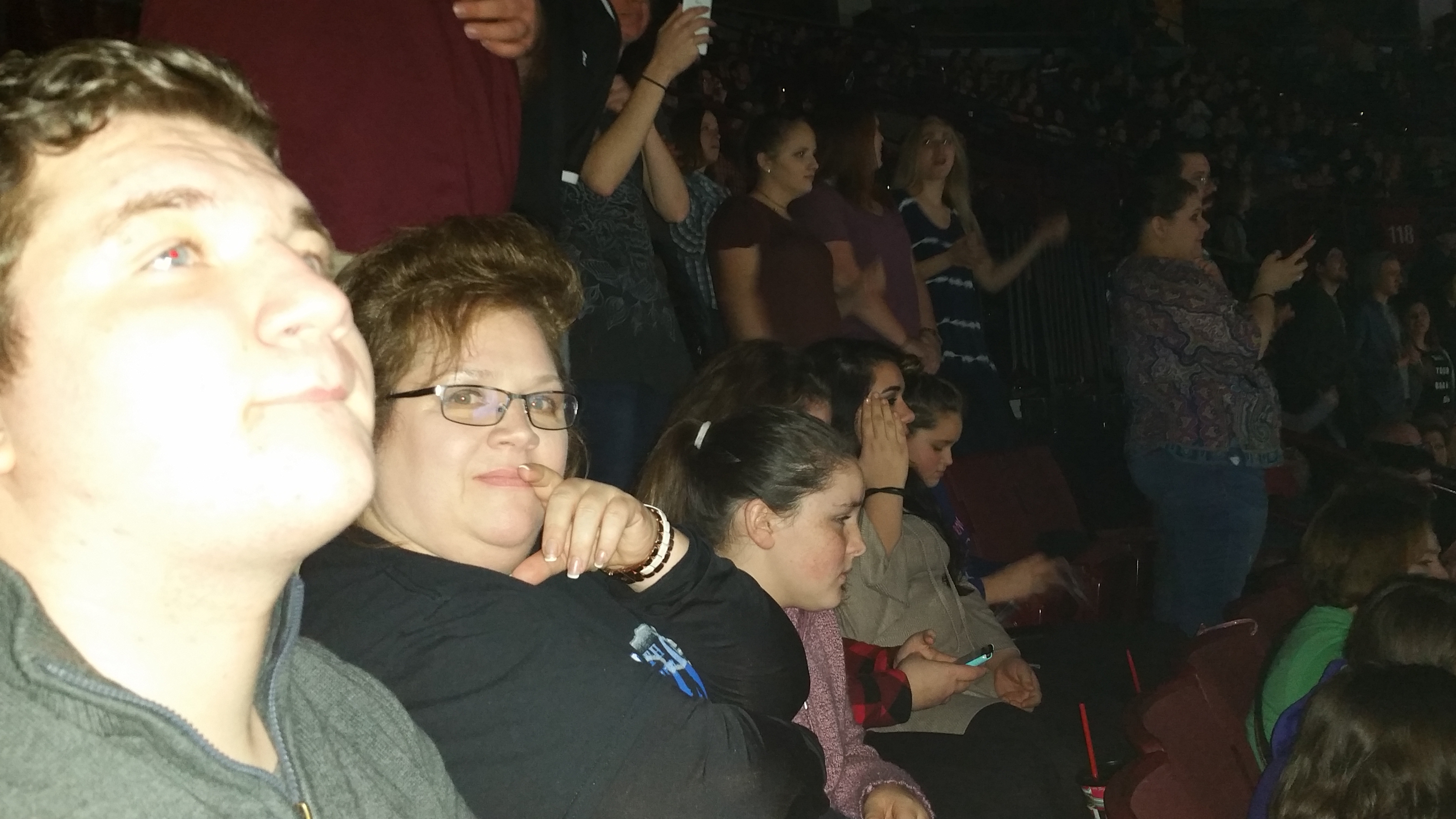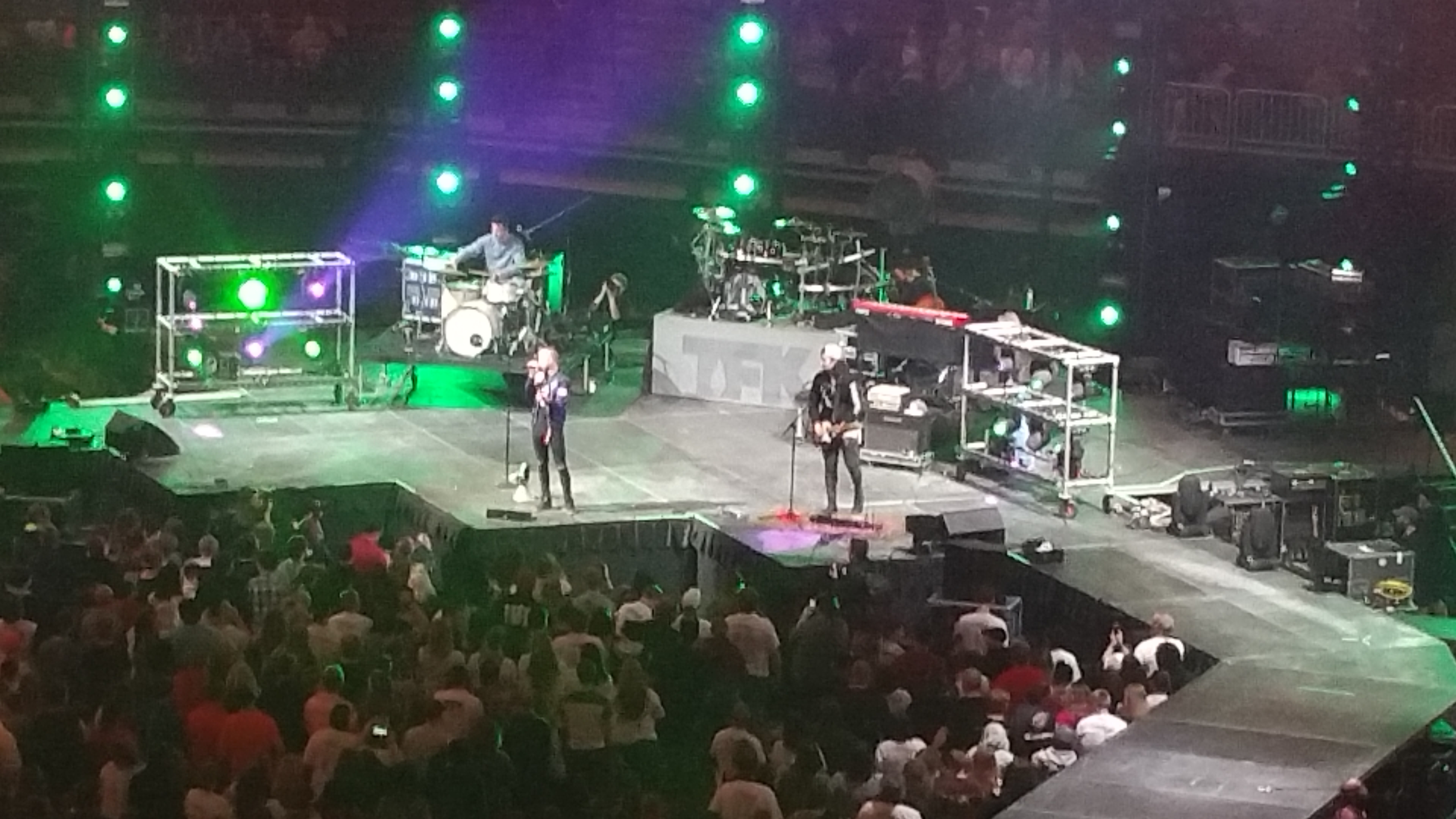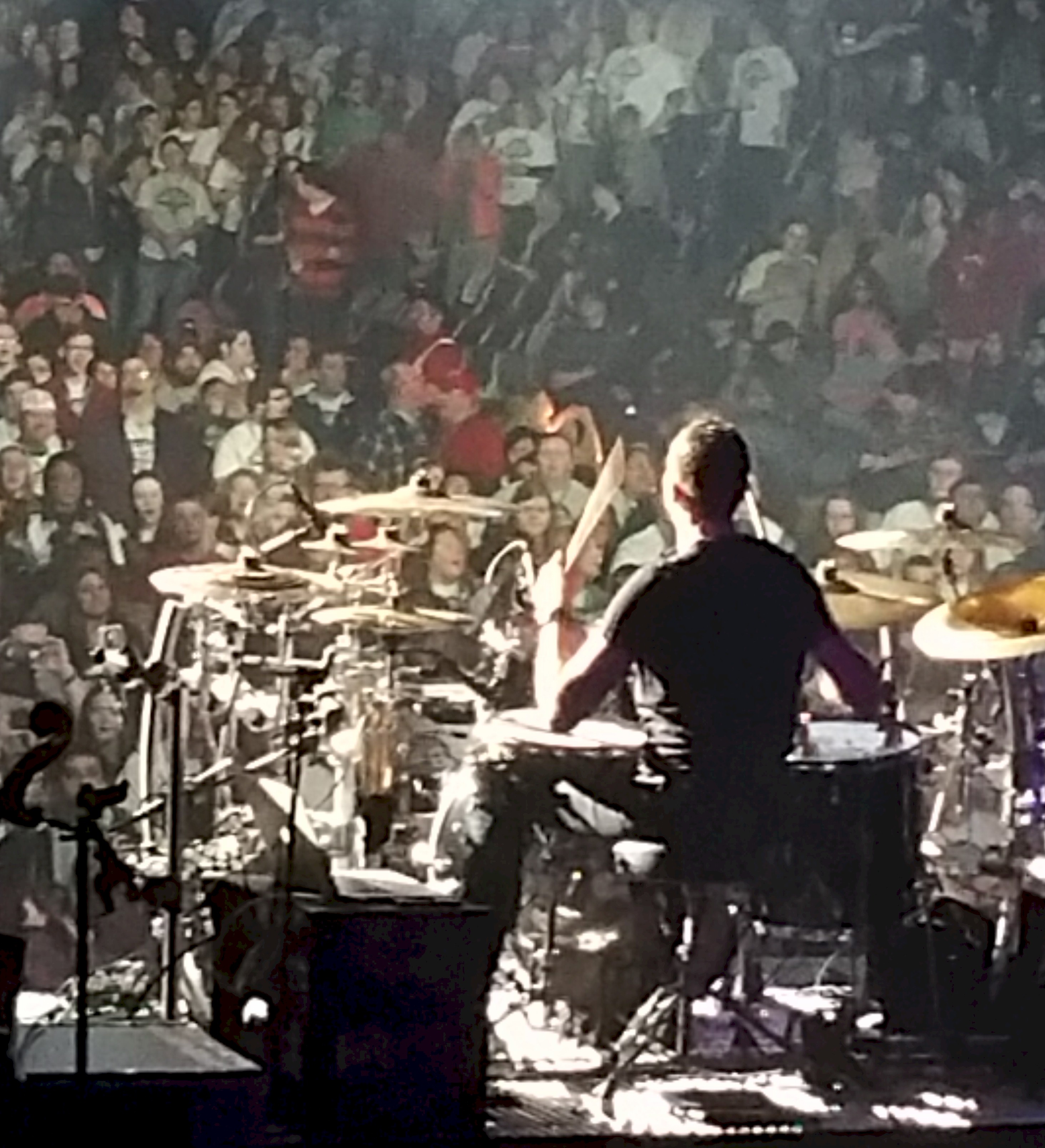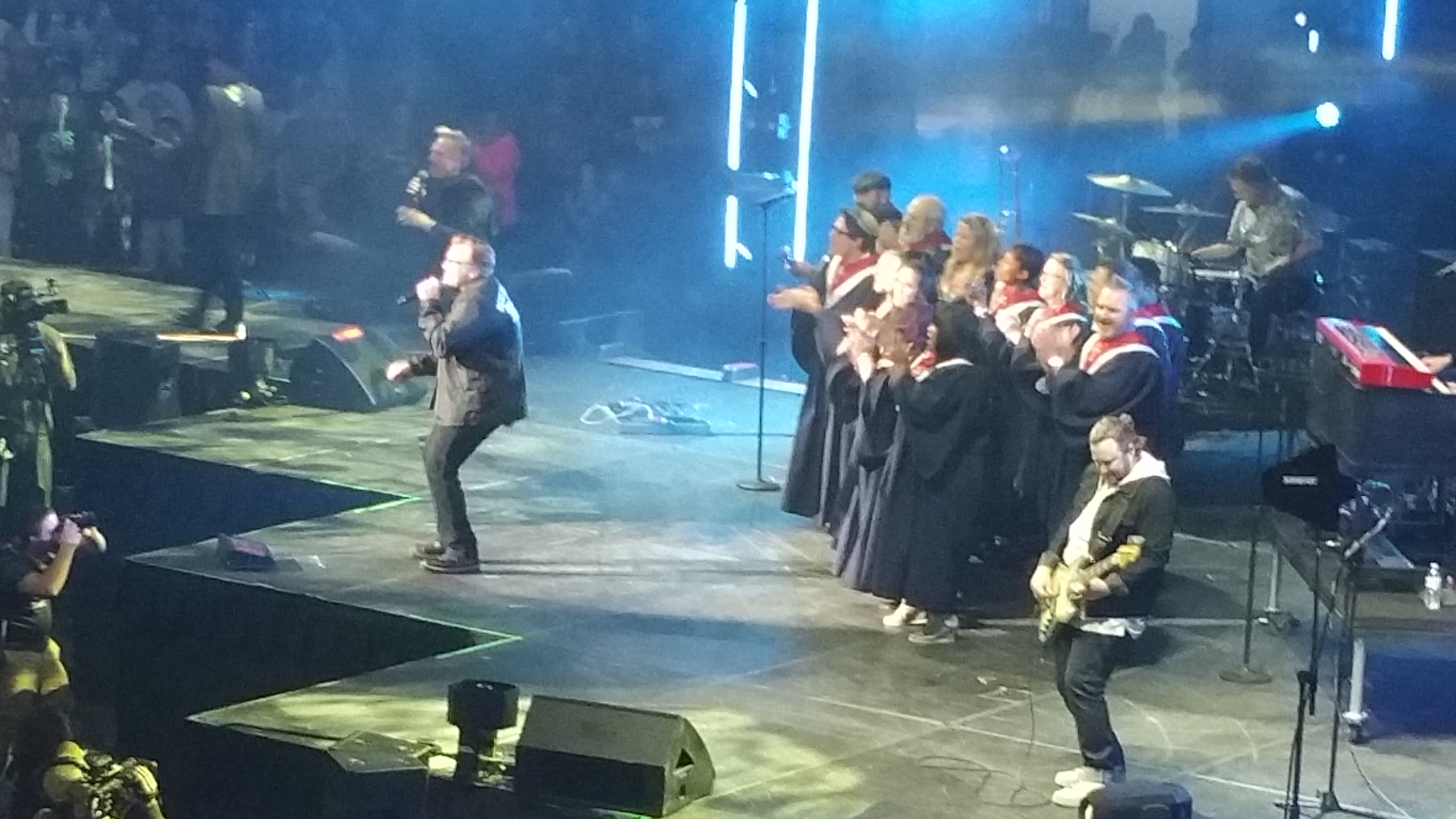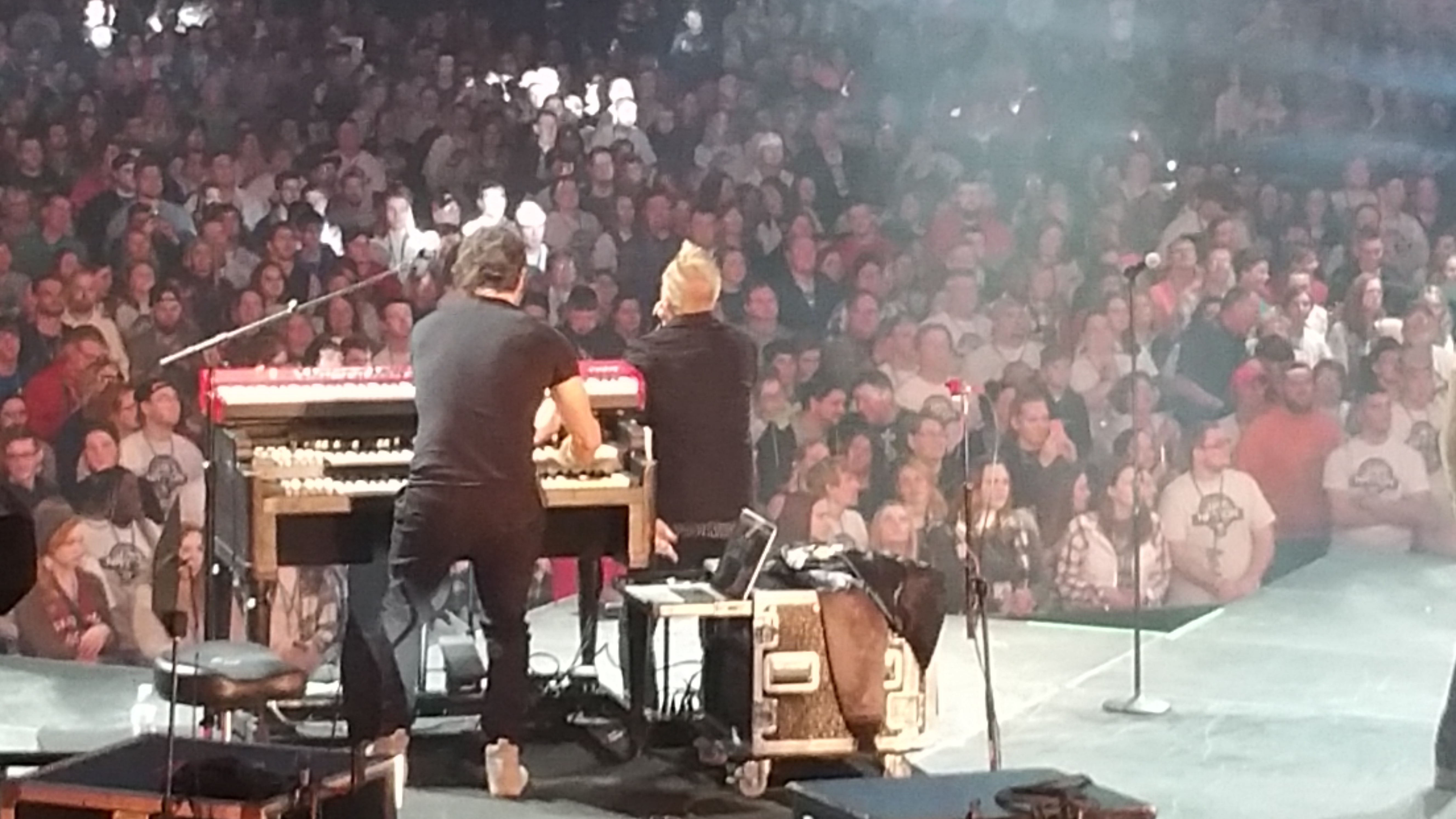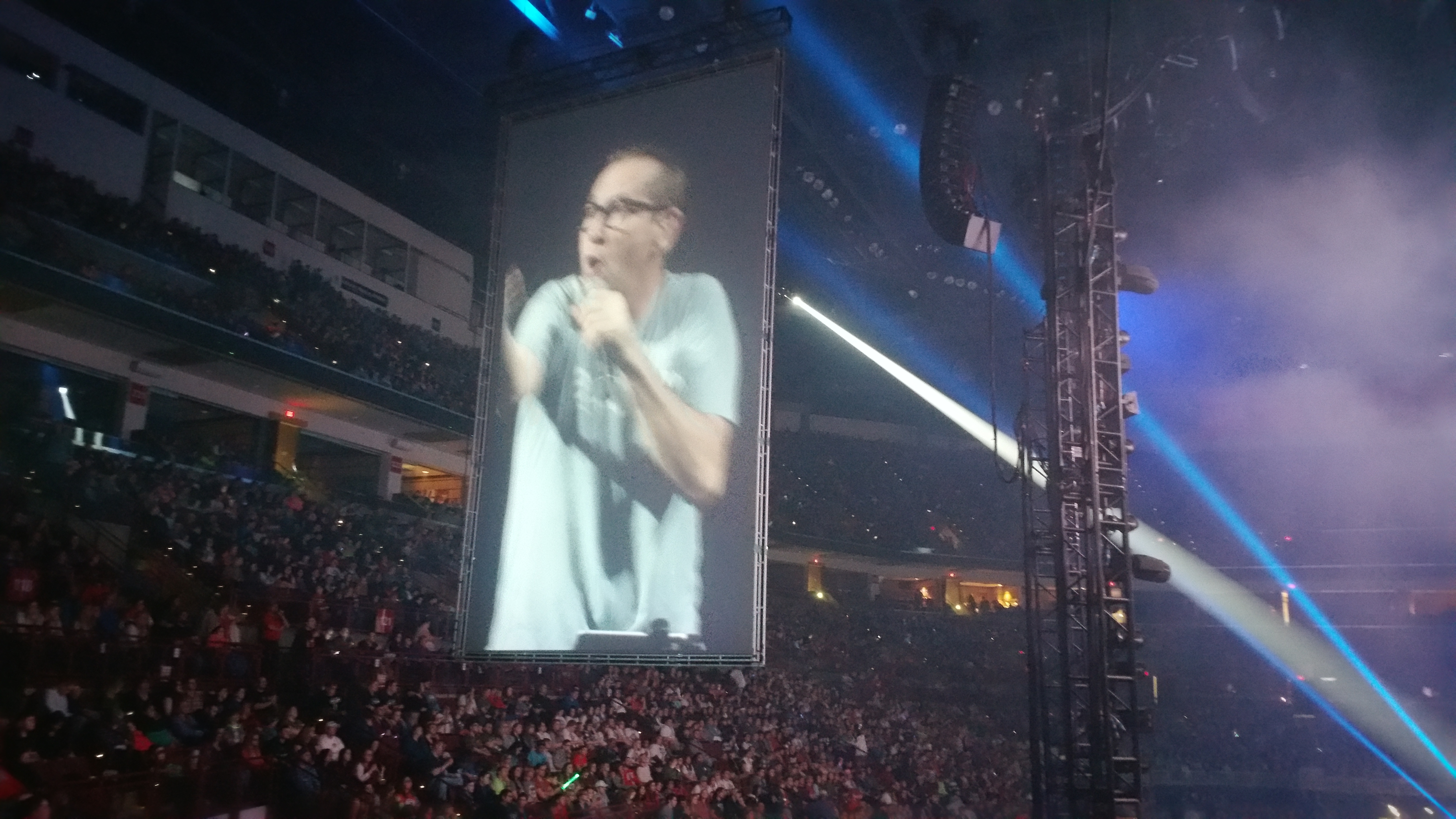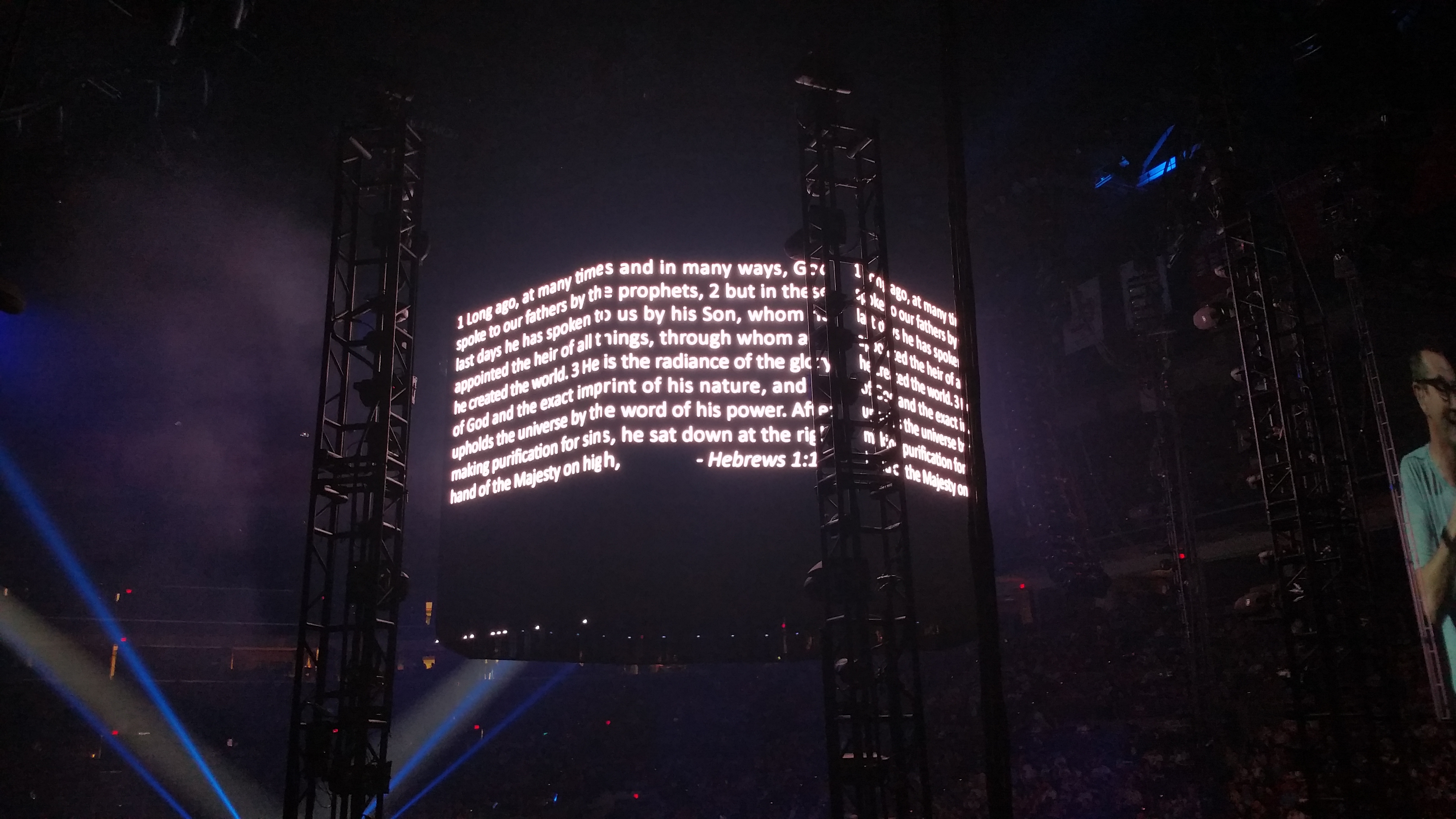 More Activities
God Bless You